FOUNDED BY THOMAS J. HART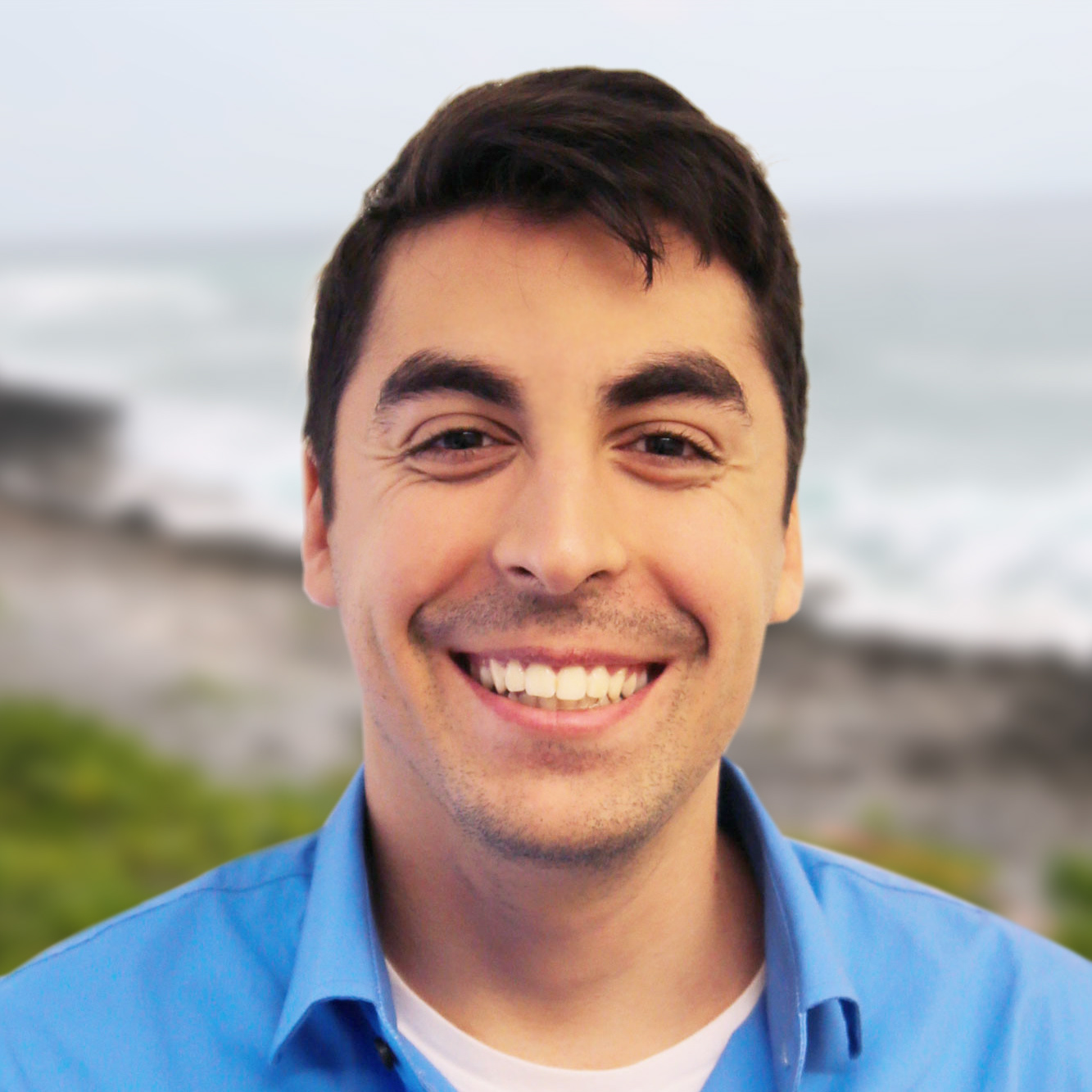 Hartgraphy is a digital content creation company with a proven track record in motion graphics, design, and all stages of video production.
TJ Hart graduated from the School of Visual Arts with a Bachelor of Fine Arts in Computer Art, Animation, and Visual Effects. He is experienced in broadcast TV, web series, commercials, pre-production, studio and field production, and post-production. His expertise lies in creating videos for marketing businesses, 
promoting products, fundraising, special events, and training/how-to videos.