I am a creative Motion Graphics Designer and Video Editor with a proven track record in motion graphics, design and various editing softwares. I have successfully developed, filmed, edited and produced over 40 videos for Spectrum Designs web series

Spectrum Spotlight

. Reliable, energetic and collaborative team player able to meet challenging production deadlines. Excellent time management and communication skills.
Experienced in Broadcast, TV, Web Series, Commercials, Studio and Field Production and Post-Production.
Expertise in creating videos for:
1. marketing businesses and promoting products
2. fundraising, charity and gala events
4. training/how to videos
We would love to do your next project! Please fill out the form below.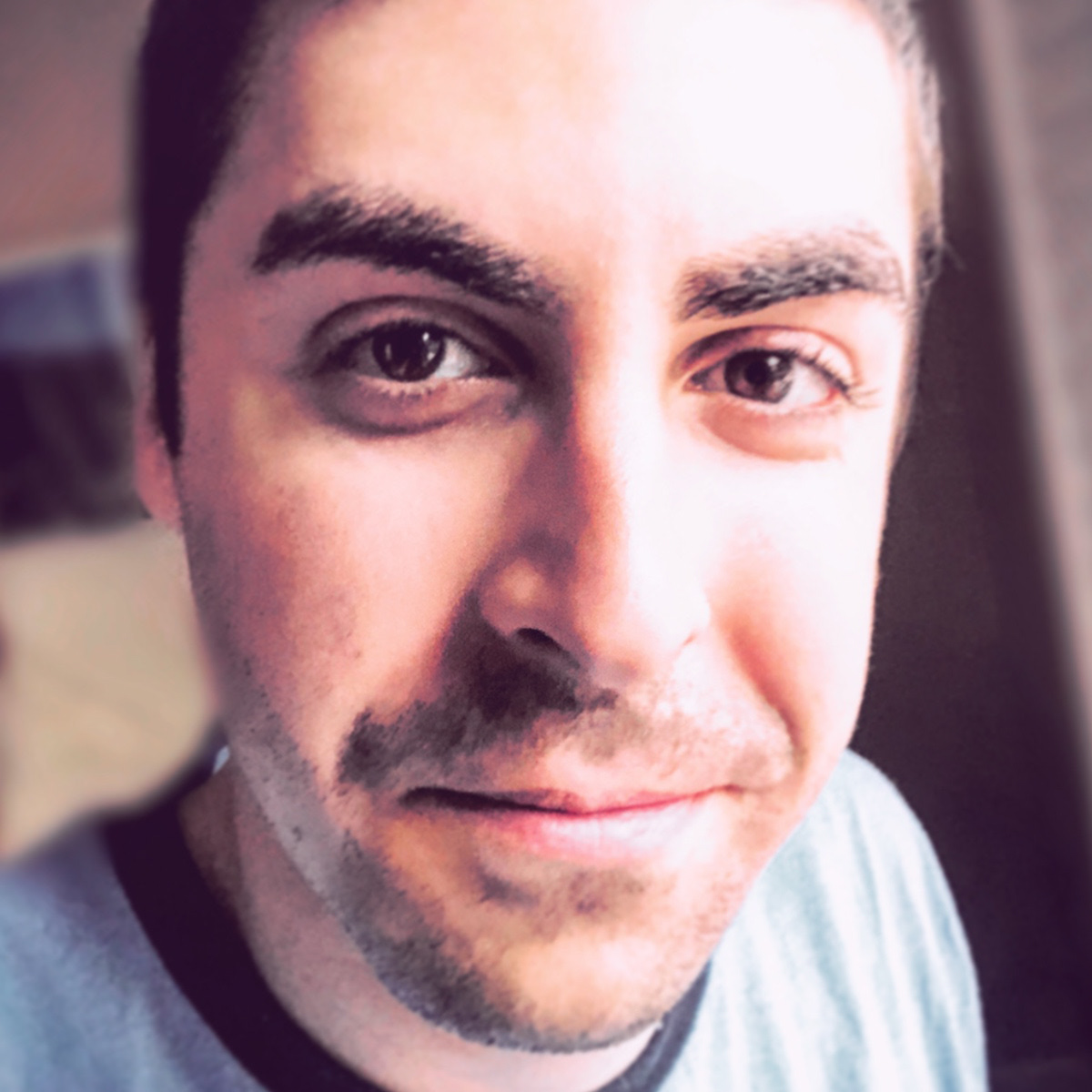 To contact us, please fill in the form and submit.
 We will get back to you as soon as possible.